Intl freight notice by the upcoming CNY 2021!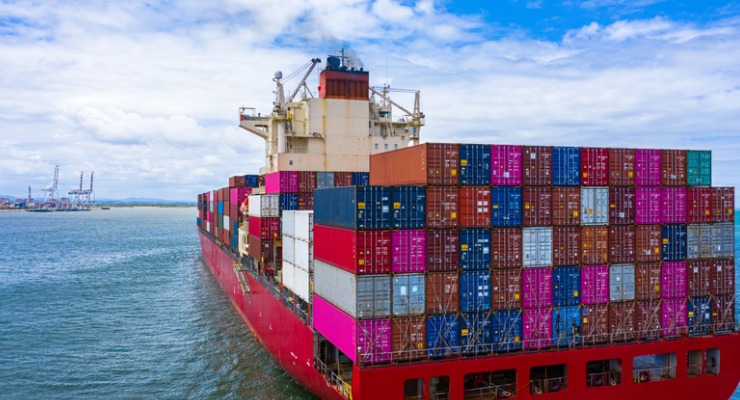 Dear all customers & partners:
Due to the upcoming Chinese New Year (CNY) 2021 starting from 12 Feb 2021, most factories & freight companies already started their Holiday from 28th Jan 2021, International sea freight already was cut off on 29th Jan 2021, International air freight be suspended from 9th-20th Feb 2021. All orders from global warehouse are still acceptable but not shipped during CNY holiday.
All orders from local Australia & Thailand are still in normal status.
For further details or customer service, please call us or use online service/WhatsApp to get 24/7 support
Kind regards
Teamaustars
Copyright © 2007-2015 austars-model.com All Rights Reserved.