Suppliers Channel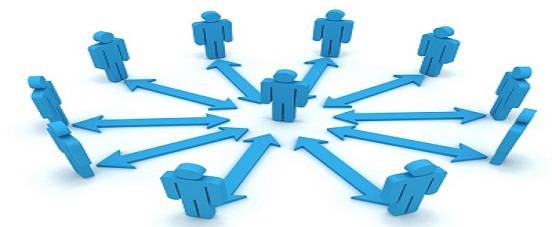 Austars-Model.com was established in 2007 Sydney Australia and our subsidiary company (AUSTARS MODEL HK LTD) was founded in 2013 in Hongkong. Our objective is to serve global RC modellers quality RC products shipped from our global distribution network and help all the customers to save the costs.
We DO NOT supply poor quality products. If your (manufacturer) products are qualified for our QC & procurement standard, you can contact us by the email "info@austars-model.com". Please leave your company's name, website, product line, address, telephone number, and your Representative name.
Thank you!
The Austars-Model.com Team
Copyright © 2007-2015 austars-model.com All Rights Reserved.